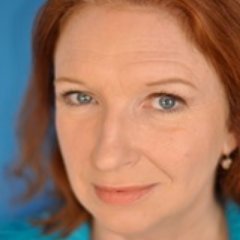 Rosa Sala
Nubart
CEO
Berlin / Barcelona
https://nubart.eu/
---
Contact Me
on LinkedIn
on Instagram
---
I am the CEO and founder of NUBART, a highly innovative multimedia audio guide solution that is digital and tangible at the same time! (https://www.nubart.eu/).
Our patented "light-weight web access control" makes the unique codes printed on physical cards non-transferable, but reusable by the visitor. This provides great reliability of usage data and visitor statistics to our audio guide cards, but also gives them commercial value, so that they can be sold.
NUBART was founded in Barcelona, but I am currently running our international expansion from Berlin.
I am very interested in the interpretive needs of museums and how to apply technology to address them.